We are not just a design or tech company.
We use creative design and innovative technology to scale your business marketing and operations to the next level.
Technology
Our Emergent SolutionStack™ allows us to bring you advanced functionality without the typical R&D time for many projects.
Design
Graphics, Video, Audio, Text – We combine aesthetics with conversion optimization to join form and function for your site.
Operations
Optimizing your operational workflow and tools, we reduce your activity and increase your achievement and help you scale.
Marketing
Build it and they will come… with our metrics based Digital Marketing stack funneling customers to you.
OUR PROCESS
We are constantly analyzing and optimizing our process.
This has given us a proven process that lets us "lean in"  to challenging projects while allowing the flexibility to "be like water."
Design
Branding
Palette
Design
Layout
Develop
Platform
Objects
Functionality
Implementaton
Market
SEO
Paid Search
Social Media
Content
Maintain
Backup
Protect
Update
Performance
OUR PORTFOLIO
Our work encompasses many industries, platforms, and functions.
Want your project to be featured here?
OUR TEAM
Our fully distributed team has been working together for years and works on a 24 hour schedule, squeezing 3 days of 8 hour shifts into 1 day.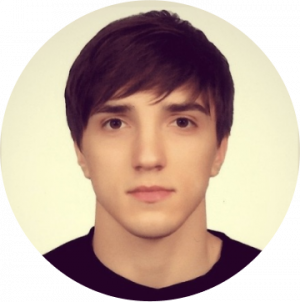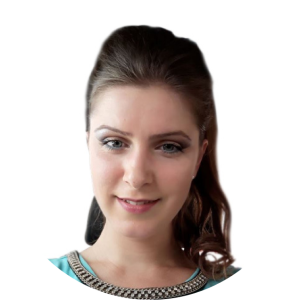 Ashwin Kochiyil Philips
Founder & President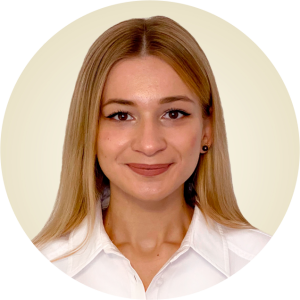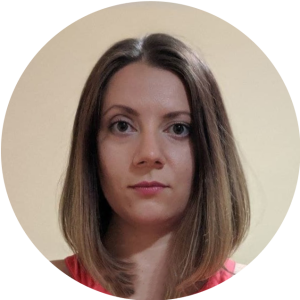 Ashwin Kochiyil Philips
Founder & President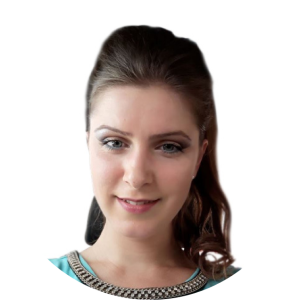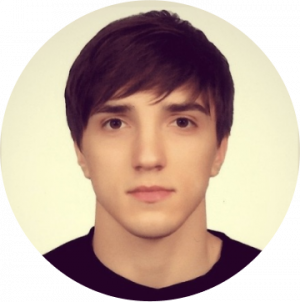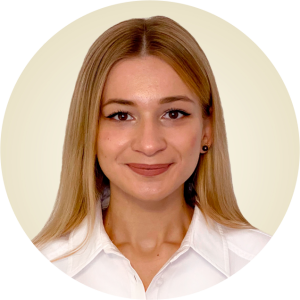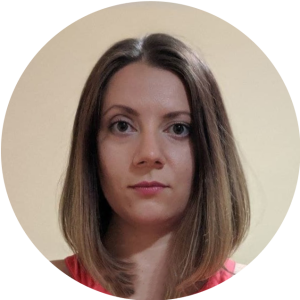 Ready to take your business to the next level?
We can take you from start
to finish and keep on going.
Get In Touch
  It all start with first contact. 
FIND US
Miami / Boston / NY / Dubai 
Want to create an awesome site that makes you more money?